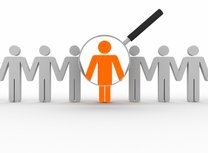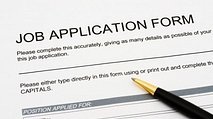 Employer - Client Services
DIRECT HIRE - TEMPORARY - TEMPORARY TO HIRE
With our no temporary Direct Hire option services you will receive resumes of qualifed candidates for your review. Once you select candiates to interviwe and then want to make them an offer you can.
So if you are looking for candidates for Direct Hire we can help! Give us a call today and interview tomorrow!
We also offer Temporary and Temporary to Hire options.
Want to know what the best part of our Temporary Staffers is? if you are interested in hring that person on you can do that at anytime we never make you or the Temporary persson wait!
Call or text us today at 847-290-8390 and we will send resumes as soon as tomorrow!
We can pull candidates from our Talent Network & do an outreach search for you
(Saving you lots of time and money)
Learn more today how we can save you thousands on your hiring needs.
*$995 Flat fee for Direct Hire (Contact us for current rates)
Hire candidates on direclty with our Direct Hire Services
Review Resumes of candidates without obligation!
Learn about our dedicated recruiter service and
pay one low fee for unlimited new hires for all your locations nationwide.
Give us a call to learn more on how to get connected with your own personal
dedicated recruiter for all your locations today!