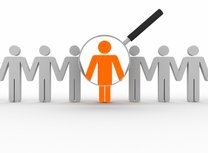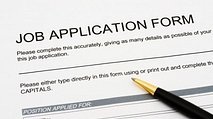 Employer - Client Services
Back by popular request!
We will be offering our temp & temp to hire services again soon!
Let us know you are interested, will call when we are ready and set up to take requests.
Call or text us today at 847-290-8390 and we will send resumes as soon as tomorrow!
We can pull candidates from our Talent Network & do an outreach search for you
(Saving you lots of time and money)
Learn more today how we can save you thousands on your hiring needs.
$795 Flat fee for Direct Hire
Hire candidates on direclty with our Direct Hire Services
Review Resumes of candidates without obligation!
Learn about our dedicated recruiter service and
pay one low fee for unlimited new hires for all your locations nationwide.
Give us a call to learn more on how to get connected with your own personal
dedicated recruiter for all your locations today!